Better choices, better future
Named Best Sustainable High-Street Brand in Marie Claire's Sustainability Awards in July 2022, Superdry's vision is to be the #1 sustainable style destination.
Transforming the fashion industry for a more sustainable future requires intention, forward-thinking and fostering an environment that's led by strong values, bold initiatives and innovation. Determined to 'lead through sustainability', Superdry stands to do just that with a strategy built on 3 core pillars:
Superdry is committed to ensuring the materials used to make its products demonstrate balanced improvement in their carbon, water, and chemical impacts. Last year alone, 47% of Superdry garments contained organic, lower impact or recycled materials. It's now on track to meet its 65% target by 2025 and 100% of all cotton by 2030.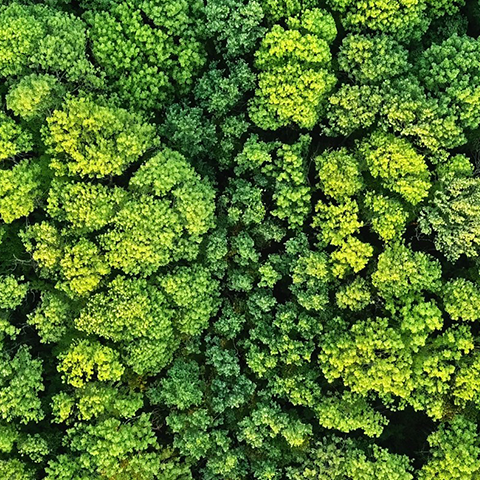 Superdry's goal is to reach net-zero carbon emissions. That's why its switching to lower impact and recycled materials which have a lower carbon footprint – kilo for kilo – when compared to conventional alternatives.
From partnering with Oxfam to promote the circular fashion movement, to operating on 91% renewable energy across its stores, offices, and third-party distribution centres, Superdry has continued to grow its sustainability through improved industry practice, partnerships and more.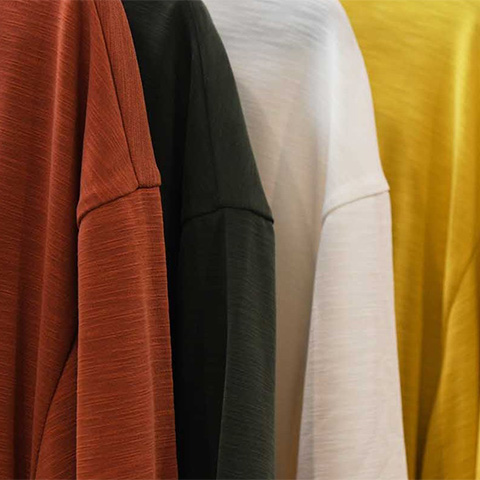 Communicate with Integrity
Working in line with movements in the market to drive greater accountability in reporting, Superdry's committed to communicating its journey with conviction, integrity and dedication. Key highlights include launching its first dedicated consumer-facing website to showcase its sustainability journey, and completing its first full-scope 1, 2, and 3 carbon emissions report.