We're pleased to confirm that the resurfacing of our main car park will begin on Tuesday 9th May 2023.
This will be carried out in staged zones over the next 18-24 weeks to minimise disruption during your visit.
We can assure all customers we are open as normal during this time and will release more information regarding the zones over the course of the resurfacing project.
Alternatively, customers may choose to park in either our North or South car parks.
We're pleased to confirm that works have been completed on phases 1 to 4, this includes disabled and parent & child parking spaces. Phase 5 works have begun on 7th August.
We have plenty of additional Parent & Child parking spaces that can be found in our North Car Park.
The majority of our car park works will take place during dayshift, with the exception of nightshift works due to take place later in the year. We will update this page with more details throughout the process.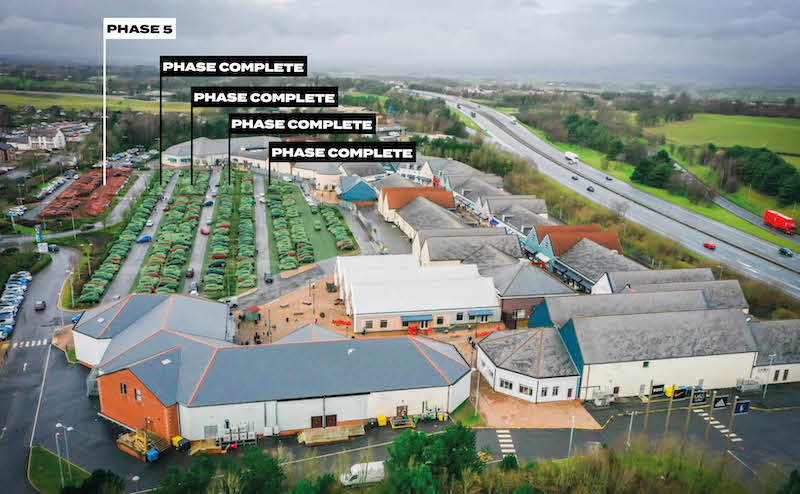 Thank you for your patience while we carry out our car park resurfacing, we will keep this page updated throughout the refurbishment.
If you have any questions please don't hesitate to contact a member of our team on 01461 339028