#
a
b
c
d
e
f
g
h
i
j
k
l
m
n
o
p
q
r
s
t
u
v
w
x
y
z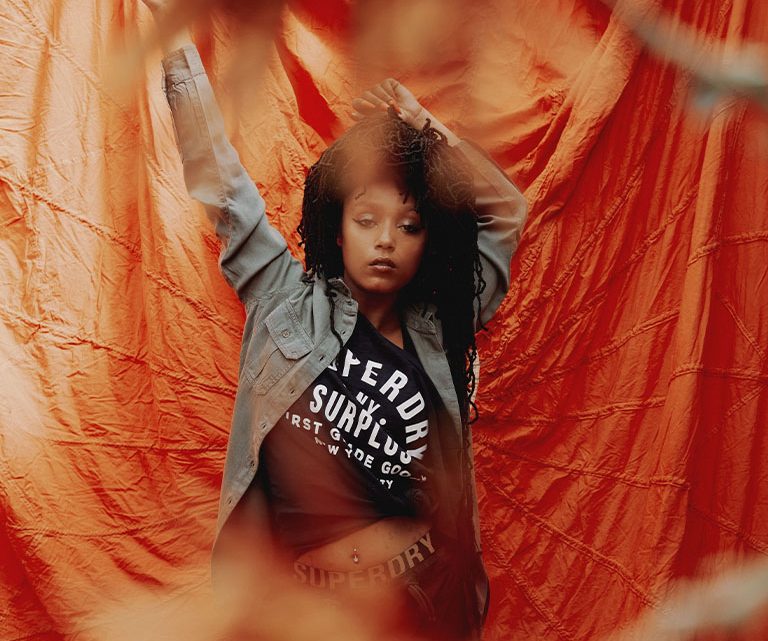 Sustainability at Superdry
Better choices, better future Named Best Sustainable High-Street Brand in Marie Claire's Sustainability Awards in July 2022, Superdry's vision is to be the #1 sustainable style destination. Transforming the fashion industry for a more...

Celebrate 150 Years of Levi's 501's
WHAT'S YOUR 501® STORY This year, we celebrate a century and a half of the 501® Original (our first-ever blue jeans) and people living in Levi's®. And in the world...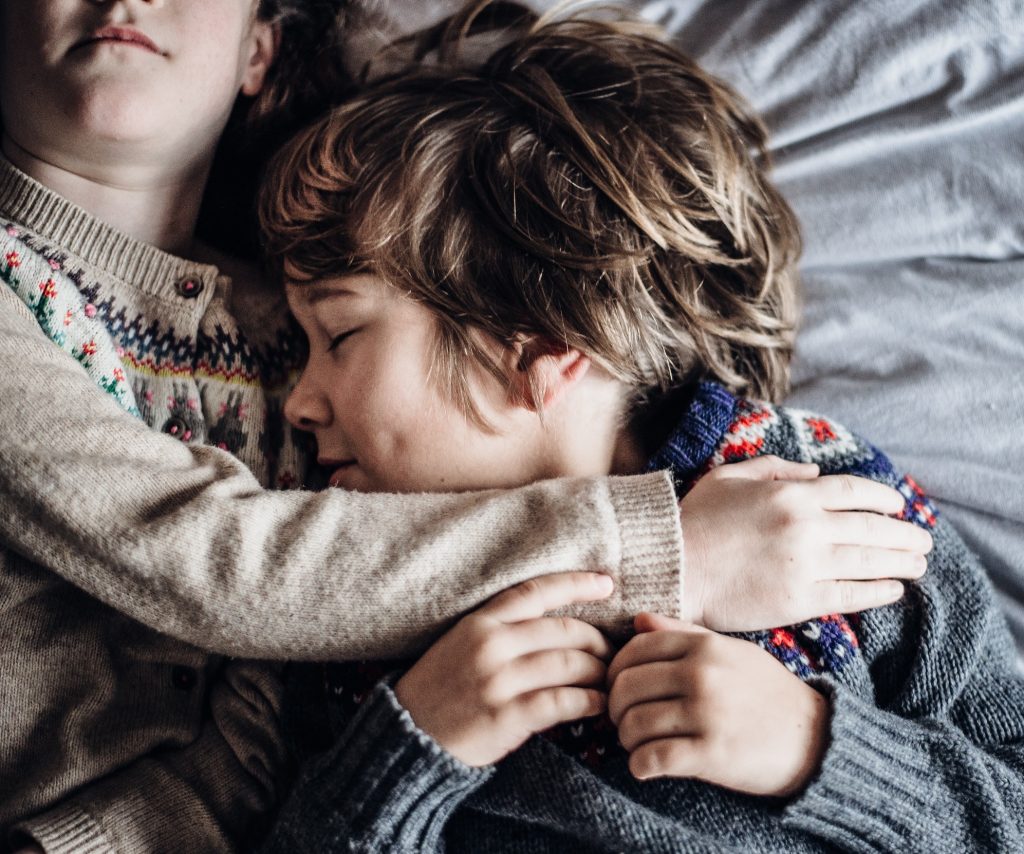 Clothing Collection with Newstart Recycle
Newstart recycle is a community-based, not for profit organisation based in Annan who's goal is to support the community, tackle poverty and reduce waste. This winter in support of Dumfries...