#
a
b
c
d
e
f
g
h
i
j
k
l
m
n
o
p
q
r
s
t
u
v
w
x
y
z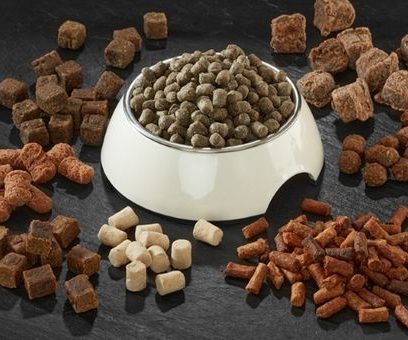 Oak Tree Animals' Charity Pet Food Donation Point
Did you know we're collecting pet food donations for Oak Tree Animals' Charity? If you're in a position to be able to donate, you can find our drop off point in...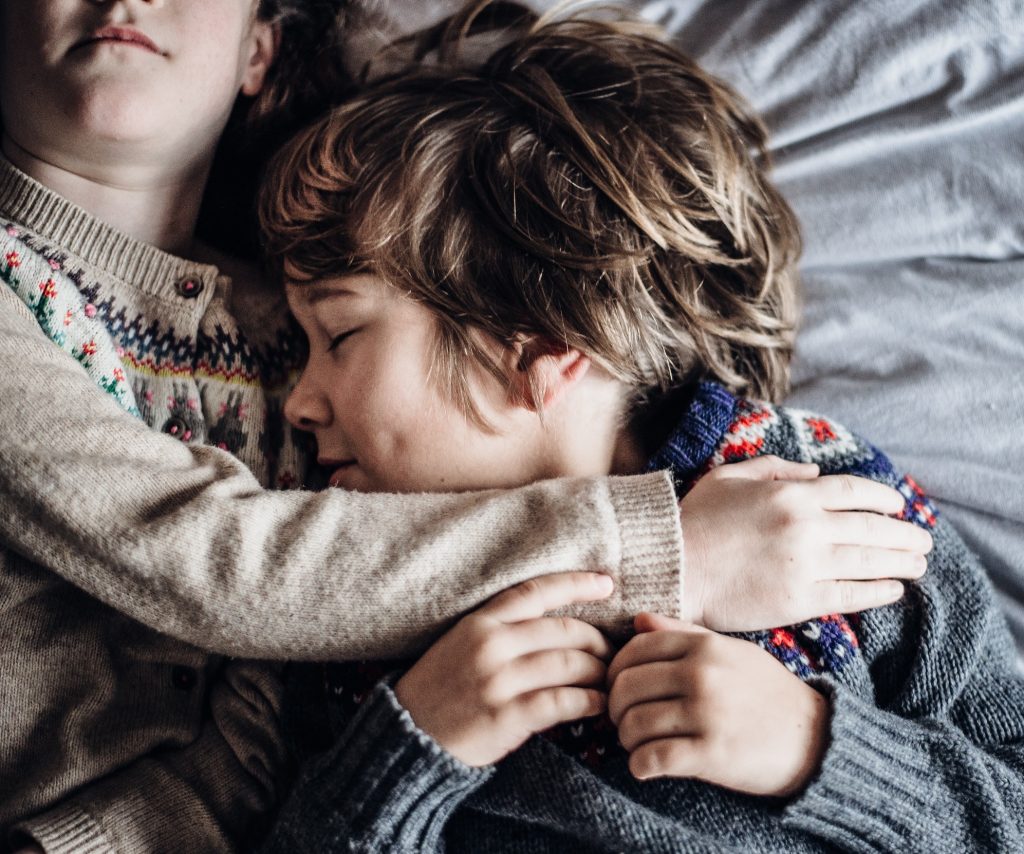 Clothing Collection with Newstart Recycle
Newstart recycle is a community-based, not for profit organisation based in Annan who's goal is to support the community, tackle poverty and reduce waste. This winter in support of Dumfries...