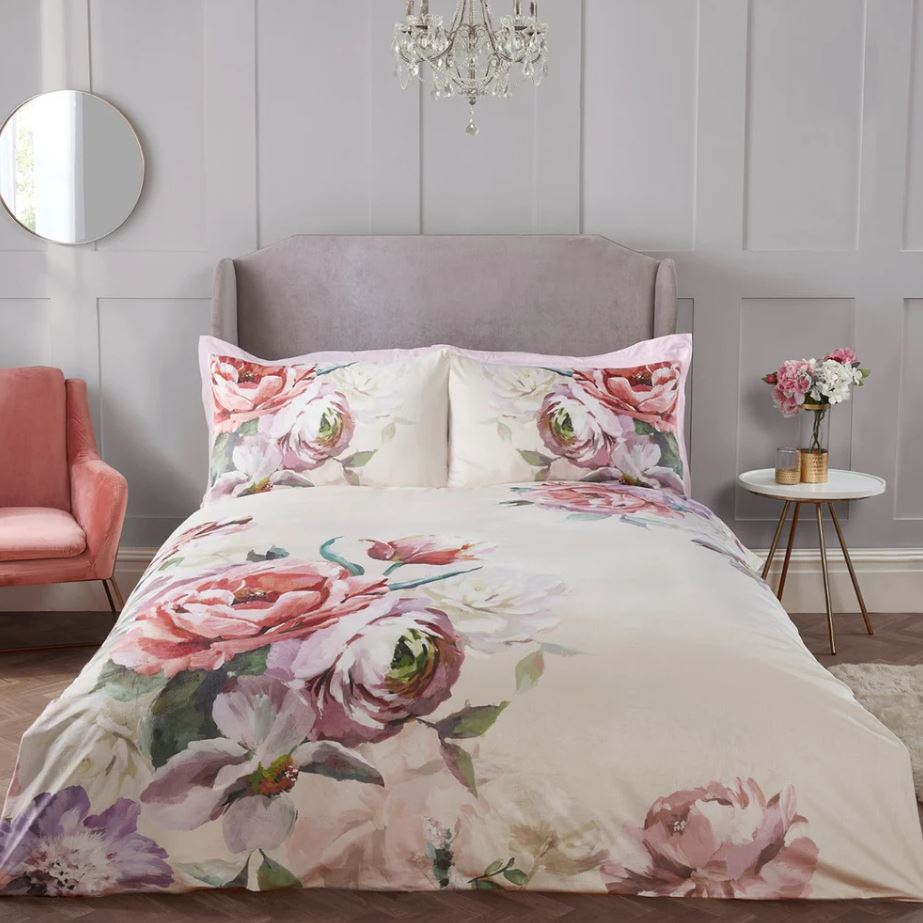 Retail Sales Assistant
Julian Charles is a family run business since 1947. Building on our rich British heritage and intrinsic family values. Over the past 70 years we have evolved from a manufacturer of ready made curtains to a multi-channel retailer with over 70m store across the UK and an online website that is going from strength to strength. We offer a wide range of beautifully made soft furnishings, quality bedding, luxury duvets, pillows, scatter cushions and home accessories. We have tastes to suit and compliment every home.
We are looking for an enthusiastic retail assistant to come and join our successful and growing company, at out our GRETNA GATEWAY STORE. 10 hours, MUST BE FULLY FLEXIBLE (overtime will be needed to cover holidays etc) These shifts will be over 7 days to include some weekend work
To work alongside the Manager and team members. To be passionate about customer service, making every customer count, take pride in all aspects of the role. Have a flair for merchandising. To be fully flexible in working hours, some weekend hours included.
Key Responsibilities:
WORKING ENVIRONMENT: To work alongside the Manager/Assistant Manager/team members alike. Follow guidelines from Head Office in merchandising the department. Intake of deliveries.
DRIVING AND MAXIMISING SALES: To work alongside the Manager in being both proactive and reactive to the needs of the business by using excellent product knowledge, sales techniques, and customer service.
HEALTH AND SAFETY: To follow and adhere to all aspects of health and safety.
GENERAL DUTIES:
Housing keeping.
General administration.
Cash handling/banking procedures (where appropriate)
Job Types:
Benefits
Employee discount
Company Pension
On site parking FREE
Job Type: Part-time
Salary: £7.49-£10.42 per hour
Expected hours: No less than 10 per week
Benefits:
Company pension
Employee discount
On-site parking
Schedule:
Monday to Friday
Weekend availability
Ability to commute/relocate:
Gretna, DG16 5GG: reliably commute or plan to relocate before starting work (preferred)
Experience:
Retail sales: 1 year (preferred)
customer service: 1 year (preferred)
Work Location: In person
Apply 
Click here to apply.