#
a
b
c
d
e
f
g
h
i
j
k
l
m
n
o
p
q
r
s
t
u
v
w
x
y
z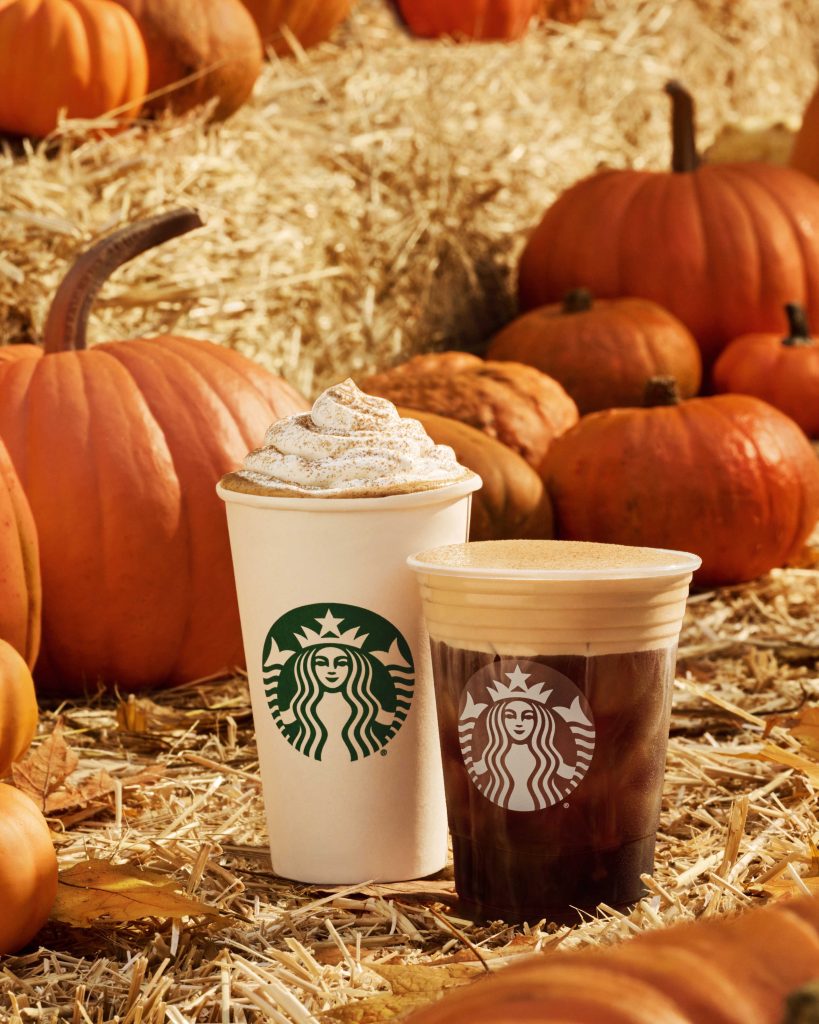 Pumpkin Spice Season at Starbucks
Get ready to Fall in love with the Pumpkin Spice range at Starbucks. Calling all app users – you're in for a treat, be the first to savour the cosy,...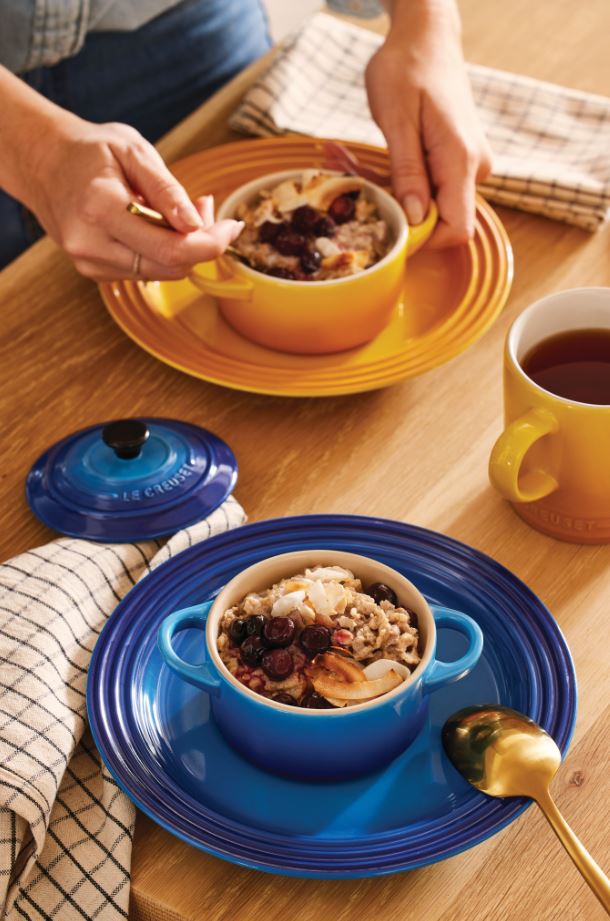 Discover the Flavourful Magic of September with Le Creuset!
As the leaves change and a crisp breeze fills the air, it's time to welcome the cosy, heart-warming flavours of September into your kitchen. Le Creuset we believe that every...