our Natural Environment
At Caledonia Park we support a Clean Air Environment, the health, wellbeing and enjoyment of our guests continues to be at the forefront of our minds which is why we ask all visitors to refrain from smoking or vaping within the park. Our rural location means we aim to work with our natural environment to make sure we are in harmony with nature.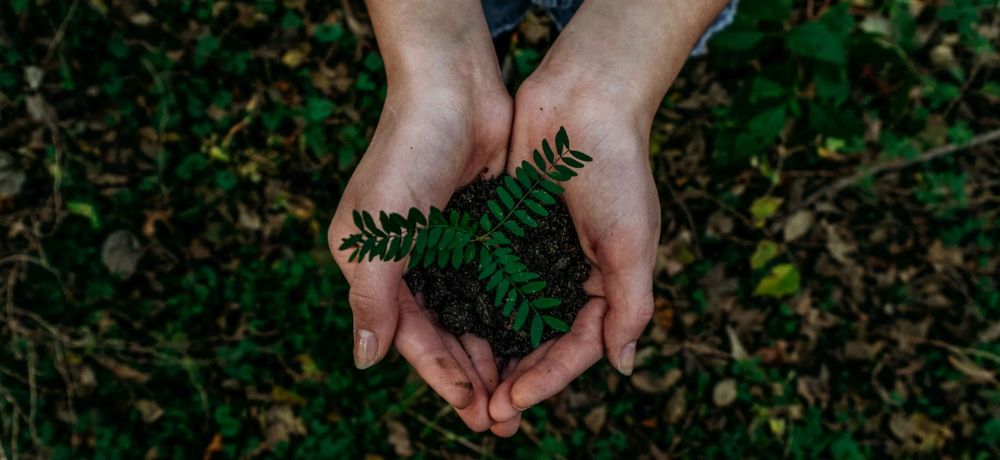 Sustainability is at the forefront of our business
Here at Caledonia Park we are committed to working sustainably across all areas of the Park and with our Retail Partners to reduce our impact on the local environment.
Green Apple Environment Award 2022
Property Management: Carbon Reduction
Bronze Winner
Green World Awards 2020
For Environmental Best Practice Property & Estate Management
Gold Winners
Green World Ambassador 2020
The Scottish Green Apple Awards 2019
For Environmental Best Practice Scotland
Green Champion
International Green Apple Awards 2018
For Environmental Best Practice Scotland Habitat & Diversity
Gold Winner
RPM Awards
Best Waste Management 2018
Sustainability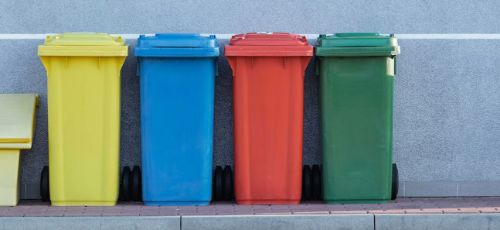 Recycling at Caledonia Park
All of the waste at Caledonia Park is segregated into different streams including wood, plastic, tins, metal and cardboard to ensure we are recycling as much waste as possible. Here at Caledonia Park our waste is zero to landfill.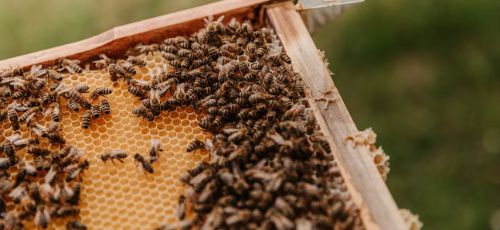 Caledonia Park Honey Bees
We have 2 bee hives onsite at Caledonia Park. As pollinators bees contribute greatly to our ecosystem and are an essential part of nature. We work with our bees to maintain our hives and produce delicious honey.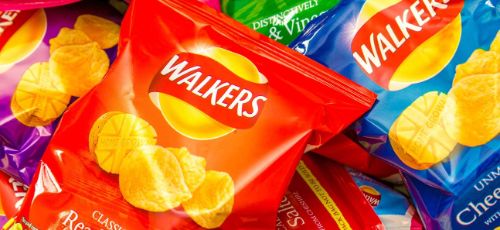 Recycled Crisp Packets
We are a registered Walkers Crisp packet drop off centre. Bring along your empty crisps packets to our Guest Information Hub to be recycled. Learn more about what happens to crisp packets after collection on the Walkers website here.
Costa Coffee Cups Recycling
Coffee Cups are removed from general waste and sent back to our Costa Coffee cafe for recycling. You can read all about Costa's sustainable practices on their website here.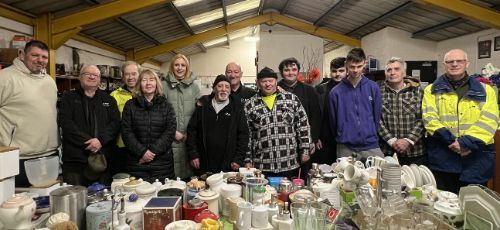 Newstart Recycle
Newstart recycle is a community-based, not for profit organisation based in Annan who's goal is to support the community, tackle poverty and reduce waste.
Caledonia Park is a drop off point for donations, Visit the Guest Information Hub, this is open to the public 9am-6pm Monday to Saturdays and 10am-6pm Sundays.
Dog First Aid Course
As a dog friendly centre we're invested in making sure our team members are trained in pet first aid, you can bring your furry friend along knowing they'll be safe and supported.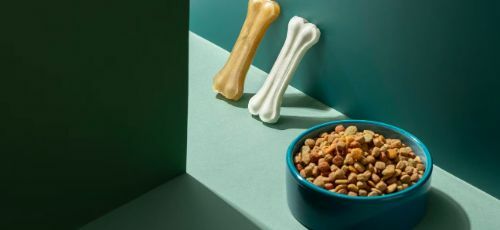 Oak Tree Pet Food Collection
Did you know we're collecting pet food donations for Oak Tree Animals' Charity?
If you're in a position to be able to donate, you can find our drop off point in the Guest Information Hub.
Many pet owners will often skip a meal to feed their pets, all donations big or small are much appreciated!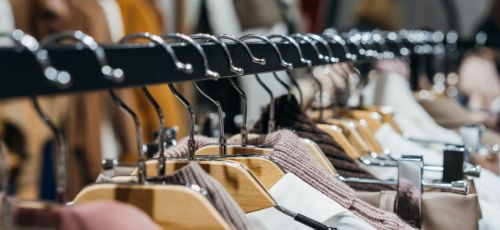 Reuse Campaign
We regularly donate any old or unwanted shop fittings and fixtures to charity so they can be re-used and repurposed.