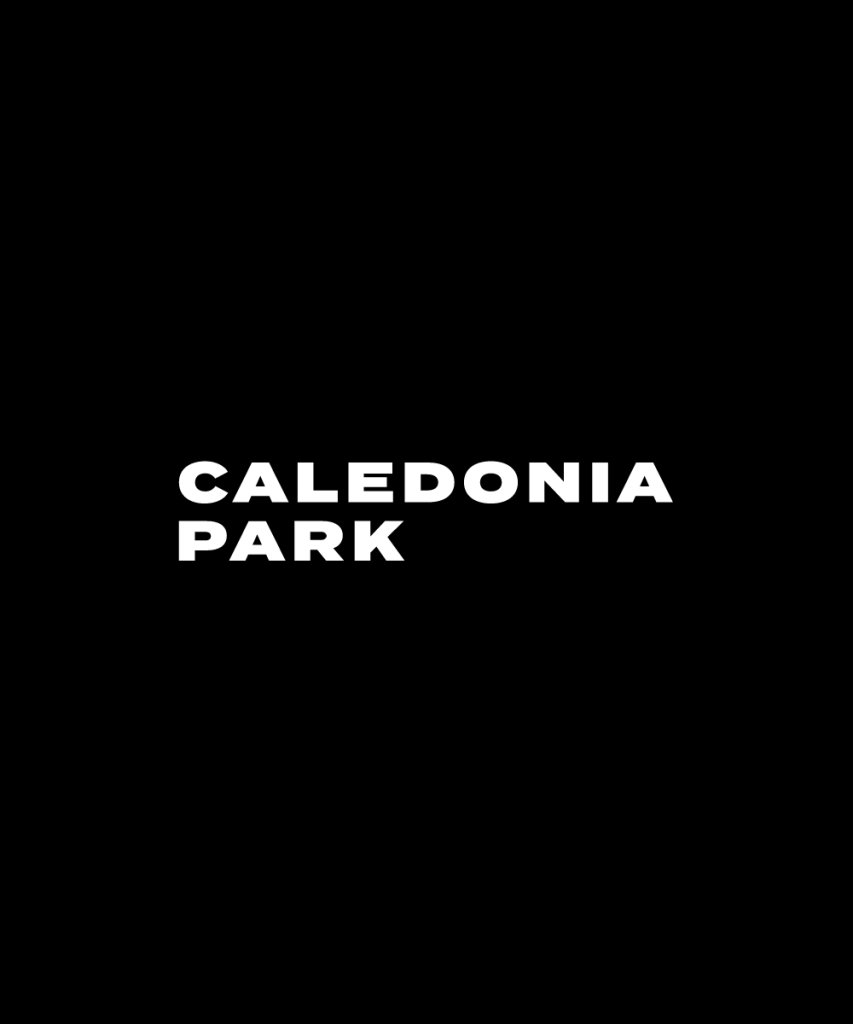 Security Officer
Andron FM is one of the UK's largest independent facilities management companies, providing bespoke soft service solutions to a wide array of prestigious clients nationwide. As a dynamic, family-owned organisation we are looking for a candidate as excited as we are to help forge Andron's future. Due to our continued growth we have a new exciting job opportunity as a Security Officer to work in a prestige shopping centre in Caledonia Park .
Job Description
Job Title: Security Officer – Valid SIA Licence
Work Location: Gretna
Division: Scotland
Reports to: Site Soft Service Manager
Hours: Average 40 hpw over 5 days, 8 hour shifts between 6am – 6pm
Salary: £10.90 per hour
Role Overview:
We are looking for a reliable Security Officer to ensure that effective operational tasks are employed within our client's premises to protect the client's property, staff and customers. The role will be located in Gretna. The main role will be in a Shopping Centre security environment and involve working in the mall.
Key Duties and Responsibilities
· To have a clear understanding of the operating environment within the client's grounds and premises.
· To understand any specific threat that may impact on the protection of the client's assets.
· To be fully compliant with the conduct and standards expected from Andron FM and its' clients.
· To maintain the corporate image of Andron FM by fulfilling your duties in a professional manner and ensuring your appearance and conduct is in keeping with the standards expected.
· To provide security cover to deter unauthorised access, trespass, theft and vandalism on site.
· To wear agreed uniform at all times.
· To control the ingress and egress on the client's site.
· To conduct internal and external patrols on the client's site, including the checking of all external doors.
· To observe, carry out security, evacuations and fire alarm responses in line with the site requirements.
· To prepare reports as required and use the site computer as required.
· To complete any reasonable duty requested by your line manager.
Person Specification
· Must have a current SIA Door Supervisor licence and preferably a CCTV Licence (this is not essential but having the CCTV licence would be beneficial)
· Ideally have a full UK driving licence and own transport
· First Aid qualified – preferred
· Basic computer and mobile phone Knowledge
· Good timekeeper
· Strong work ethic
· Must be prepared to work outdoors
· Customer focused
· Effective communicator
· Polite and helpful at all times
· Must be able to provide a 5-year work history and proof of the right to work in the UK
Benefits
· Workplace pension scheme
· Reward and recognition Scheme
· Free On-site parking
· Full Uniform provided
· Training provided
· Overtime available
. Company will pay for any licence renewals
Job Type: Full-time
Salary: From £10.90 per hour
Benefits:
Discounted or free food
Free parking
On-site parking
Store discount
Schedule:
8 hour shift
Day shift
Overtime
Weekend availability
Experience:
security: 1 year (preferred)
Language:
Fluent English (required)
Licence/Certification:
To apply,  please send your CV/Cover letter to barrie.mcguire@andron.co.uk