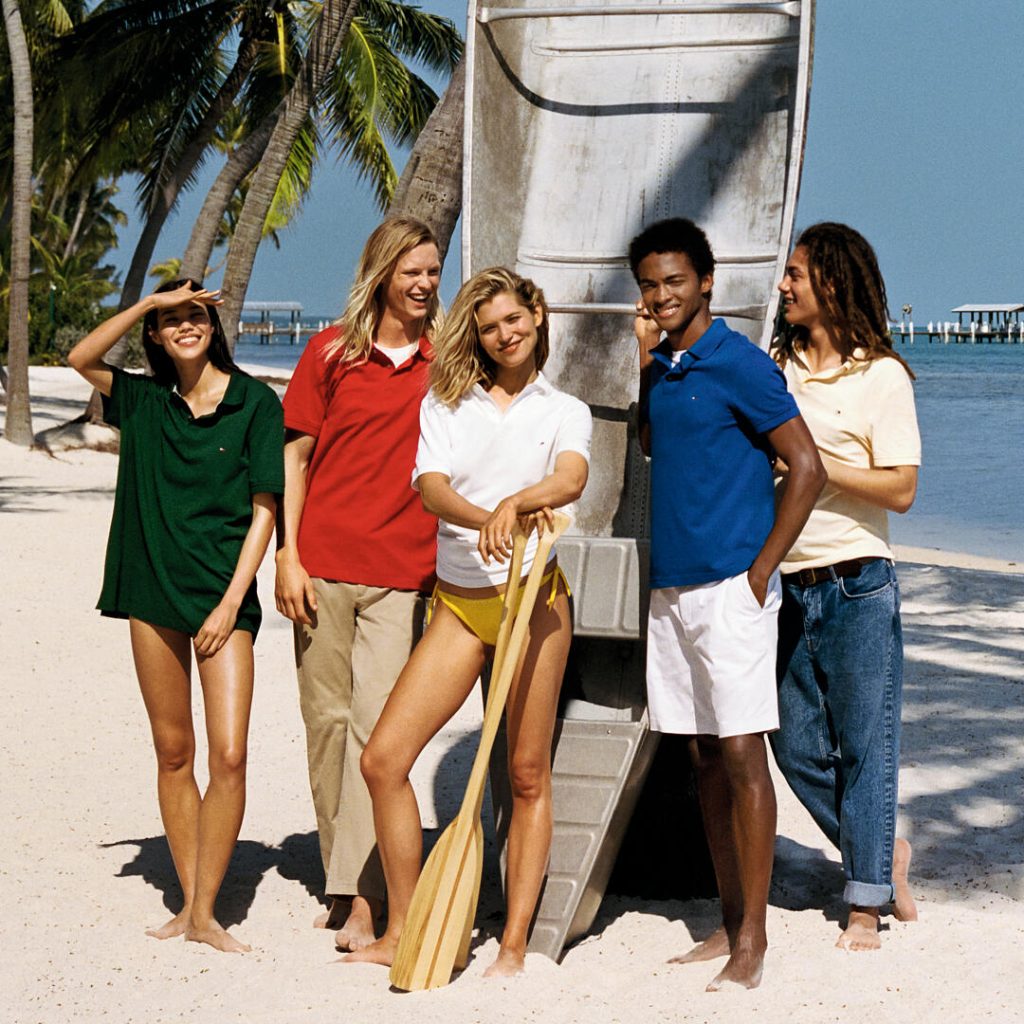 Tommy Hilfiger – Part Time Sales Associate
Design Your Future at PVH
Tommy Hilfiger is one of the world's leading designer lifestyle brands, internationally recognized for celebrating the essence of "classic American cool" style.
Founded in 1985, Tommy Hilfiger delivers premium styling, quality and value to consumers worldwide with a breadth of collections including Hilfiger Collection, Tommy Hilfiger Tailored, men's, women's and kids' sportswear, Tommy Hilfiger Denim, accessories, and footwear.
In addition, the brand is licensed for a range of products, including fragrances, eyewear, watches and home furnishings. Tommy Hilfiger, which was acquired by PVH Corp. in 2010, has more than 17,000 associates worldwide and an extensive distribution network in over 115 countries and 1,600 retail stores. Global retail sales of the Tommy Hilfiger brand were US $6.5 billion in 2015.
About THE ROLE
When it comes to shopping at Tommy Hilfiger, our customers only deserve the very best in store experience we can offer. You will be working as part of our store team in a luxury retail environment where you will share a passion for our brand and our values with our customers and colleagues.
Leading by example and putting all the PVH Values to practice are also of importance in this role. You will be inspiring your team to generate sales & profit, minimize losses, and create the best possible customer experience whilst ensuring the store is visually distinctive & impeccably maintained.
Responsibilities include:
Be able to demonstrate in-depth product knowledge and possess successful link selling skills to drive business.
Holding the ability to outfit build for customers will be essential, our Sales Associates should also be able to make further product recommendations and drive our store KPI's.
Building and maintaining professional relationships with our customers, to secure regular clienteles is possible.
Being a Brand Ambassador and maintaining a keen interest in current fashion and market trends.
Ensuring shop and stock room maintenance, presentation and organization issues are addressed in an appropriate manner.
Show flexibility and innovation when reacting to the changing business environment especially around peak trade.
About YOU
Have previous experience within hospitality/retail
Be hardworking with great communication skills
Have an interest in Fashion/Retail
Ability to work in a fast paced environment with ability to multi task in high pressure environments
Be passionate to drive sales using our digital platforms!
About WHAT WE OFFER
At PVH, we understand that the success of our organisation is directly related to our hardworking and dedicated associates who contribute their time and talents to help make our Company the success it is. That is why we are committed to providing a competitive and comprehensive benefits program that offers the protection, peace of mind and flexibility designed to support our associates – both at home and at work.
Apply
Click here to apply online.