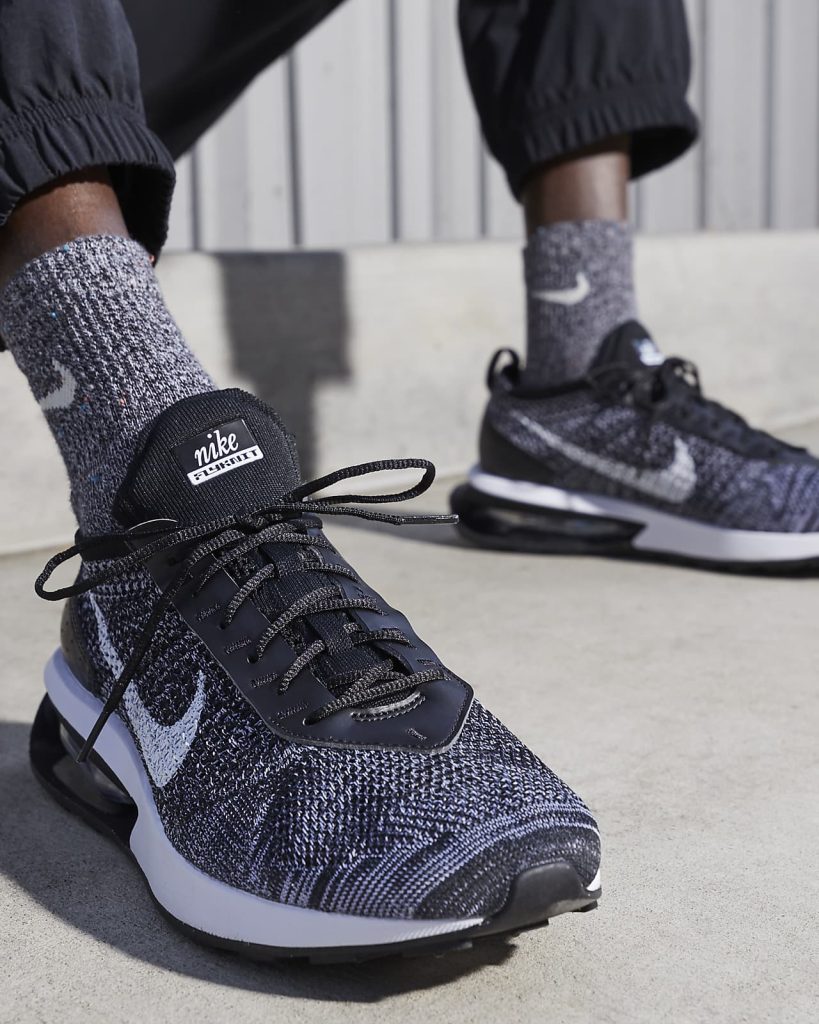 Retail Stores Associate
NIKE, Inc. doesn't just equip the world's greatest athletes, it explores potential, breaks down boundaries and pushes the limits of what's possible. The company seeks people who can grow, think, dream and create. Its culture thrives on embracing diversity and encouraging imagination. The brand needs talented people, leaders and visionaries. At NIKE, Inc. everyone contributes their skills and passion to a constantly changing, challenging game.
To work in stores is to be the face of NIKE, Inc. With a constant focus on product knowledge and customer service, NIKE's stores teams deliver valuable customer experiences every day. From London to Istanbul, each store has a unique perspective and contains an exciting community of sports and style enthusiasts. A career in retail at NIKE requires creativity and ambition, while offering the opportunity to grow alongside the industry's best athletes and teammates."
Do you know, what we are missing to create the best retail team on the globe? Someone like YOU!
In our NIKE Retail Stores we use special job names for our positions: a Store Manager is called "Head Coach", an Assistant Store Manager is called "Assistant Head Coach", a department manager is called "Coach", a team leader is called "Lead" and a Sales Associates is called "Athlete".
Join the NIKE, Inc. team!
As an Athlete you are:
Using your expertise in the field of exceptional consumer service and product knowledge to serve and deliver a premium brand experience to our consumers
Assisting our Leads and Coaches in training new employees
Supporting various store departments (e.g. operate cash register, manage incoming and outgoing goods, refill products on shopfloor, build visual displays) and recommending appropriate products to reach sales targets
Using your knowledge for digital devices to create a bond between online- and offline sales or services in the store
Informing consumers and new coworkers about the NIKE products and services
Improving your own knowledge via our tools and training courses to stay up to date and to seek for more insights on sales trends, NIKE products, services and culture
What you get:
Attractive salary that evolves with the market and experience
Opportunity on receiving monthly bonus payments
Attractive online and in-store employee discounts
Attractive Benefits Package, Pension & Share scheme
Exciting development and career opportunities
Regular training on sales and products
A dynamic and motivating environment with low hierarchy which values Diversity, Equity & Inclusion (DE&I)
Staff dress to represent NIKE and foster our team spirit
Access to sports activities
Opportunities to participate in unique NIKE moments
What you bring:
A passion for NIKE and/or love of sport
Experience in retail would be beneficial
Being able to speak in a professional language
Strong focus on the consumers
Ability to work in a team
Being proactive, open minded and motivated
Flexibility to work in shifts and on weekends
Apply
Please click here to apply.