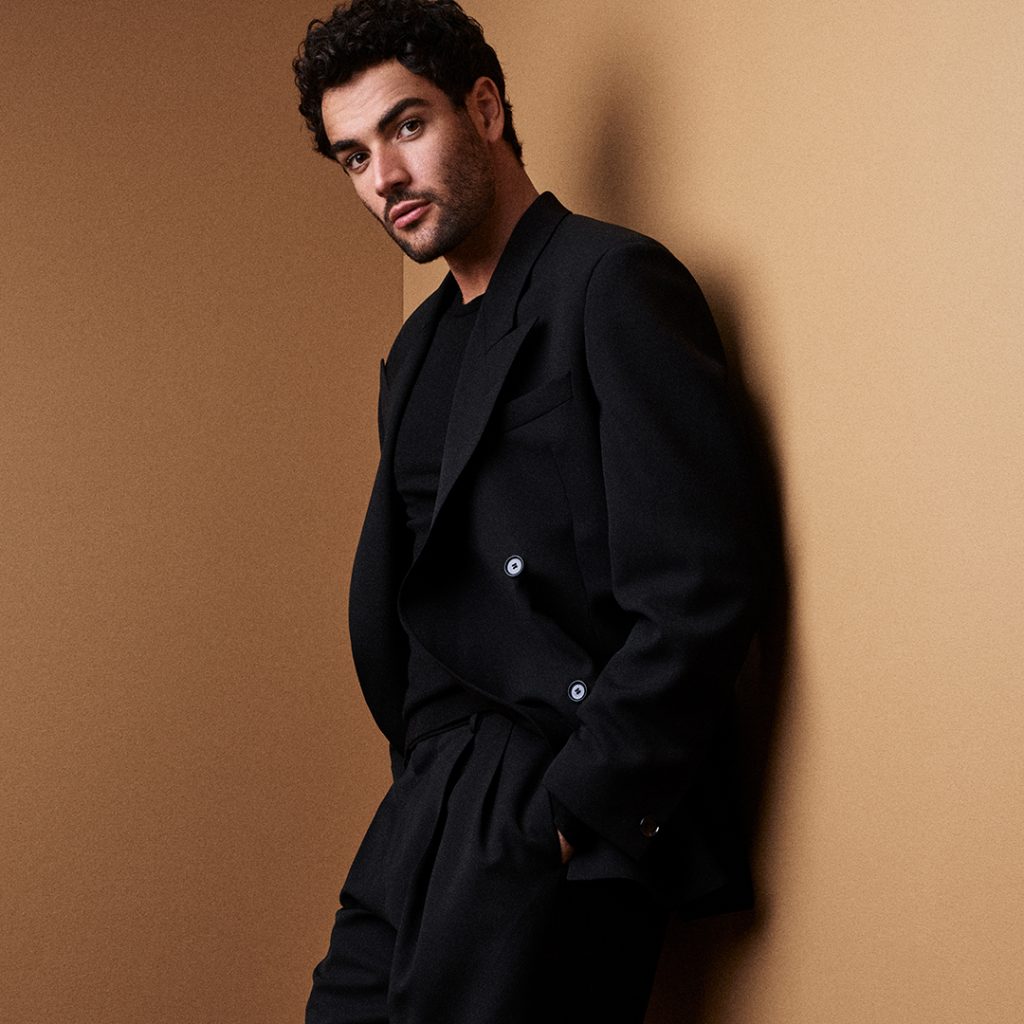 16 hours Sales Associate 
HUGO BOSS is one of the leading fashion and lifestyle companies in the premium segment with over 17,000 employees worldwide.
As versatile as we are, we are united by a common goal: We love fashion, we change fashion!
Become a brand ambassador and be part of a team that works with passion, ambition and expertise to create excellent customer experiences.
Be among the first to bring our collections from the runway to the customers!
Join our team and explore career opportunities that are tailor-made for you!
HUGO BOSS UK Ltd | Sales Associate | Caledonia Park Part Time
What you can expect: In your role as a Sales Associate,
You are passionate about our products and brand to provide Customer Service Excellence at all times whilst building a loyal customer base of repeat shoppers to drive commercial success.
• Deliver Customer Service Excellence whilst building a loyal customer base of repeat shoppers
• Responsible for CRM data gathering & quality management
• Contribute to achieve the location's performance targets and individual KPI's
• Support in transaction, complaint & return handling
• Participate in regular trainings to continuously develop
• Support in all operations for loss prevention and stock management
• Proficient utilization of business systems & latest technology
• Drive the use of all available tools and ensure procedures are executed and policies followed
Your profile:
• Previous retail, hospitality or customer service experience along with an excellent understanding of premium fashion industry
• Excellent interpersonal and communication skills at all levels
• Demonstrate strong commercial acumen and brand knowledge
• Ability to be flexible & adaptable to the need of the business
• Willingness to constantly learn & develop
• High cultural knowledge & awareness
• Proactive and positive attitude
Your benefits:
• Competitive salary, commission and attractive benefits
• Global career path for specialists and leadership
• Tailored trainings and development opportunities
• International and inspirational working environment with a dynamic work culture
We are a global company with our employees representative of the world at large. Our inclusive culture embraces each person's authenticity and individuality. We are committed to equal employment opportunity. And we believe our equitable work environment helps unleash your full potential and inspires you to thrive.
Do you feel it's time for a new challenge at HUGO BOSS? If so, we look forward telling you all about this job opportunity in a personal conversation,
To apply hand in you CV in store, or send to boss_outlet_gretna@hugoboss.com